Who We Are
We are a small family run business with 2 offices, one in Central Vermont and one in Western Colorado.  this gives us the ability to ship, search, and process coins easily around the country, it also allows to have a diverse selection of mint marks on our coins.  If you have a special request, or have something that you are searching for please let us know we would be happy to help.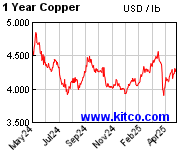 Disclaimer
We have done our best to describe the hobby of sorting and collecting pennies and other coins, it is not our intention to provide every fact or to be held accountable for the ones we have listed.  This website is for the begginer to get a grasp of the hobby.  Please use reference books and other sources to check on dates and other facts before investing in coins or equipment.
Also we in no way are encouraging the melting of any coins for there metal value, as it is against the law in the u.s. to melt american coinage.